AUTOMOBILE Magazine Names BMW M2 a 2017 All-Star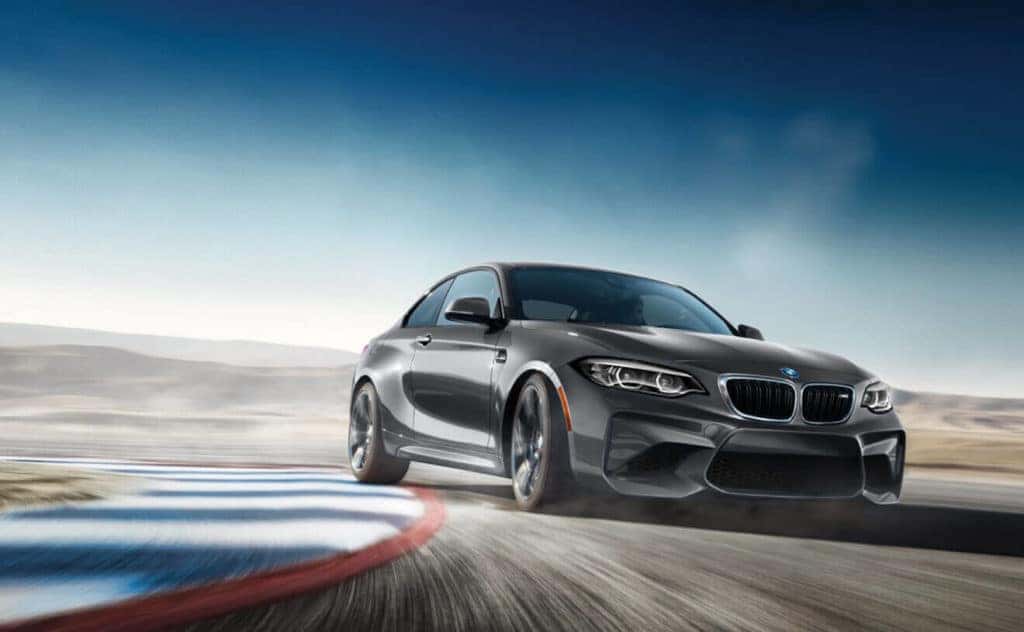 Is the BMW M2 a 2017 all-star? Absolutely! At the recent Amelia Island Concours d'Elegance, AUTOMOBILE Magazine named the newest BMW M2 model as its 2017 All-Star for its exceptional driving experience thanks to its driving dynamics and handling.
The BMW M2 was put through rigorous testing along the twisty roads of Mount Charleston and at the Las Vegas Motor Speedway where it showed off its precise steering and agility. It was tested against 22 other new or redesigned vehicles with six earning the All-Star title.
Powering the M2 is a TwinPower Turbo 3.0-liter V6 engine that delivers 365 horsepower and 369 lb-ft of torque. And, an electronically controlled multi-plate limited-slip Active M Differential is onboard to optimize traction. The M2 also incorporates lightweight aluminum front and rear axles and M Compound brakes to further enhance its performance abilities.
The first-ever M2 is engineered with over 40 years of performance excellence behind it. It comes with a precisely tuned chassis and a high power-to-weight ratio to become the Ultimate Driving Machine.
To experience the all-new BMW M2 for yourself, come visit us at Perillo BMW today or check out our dealership videos. We think you'll fall head over heels for its thrilling engine, expert handling, and unforgettable driving experience.