Best Scenic Drives Near Chicago, Illinois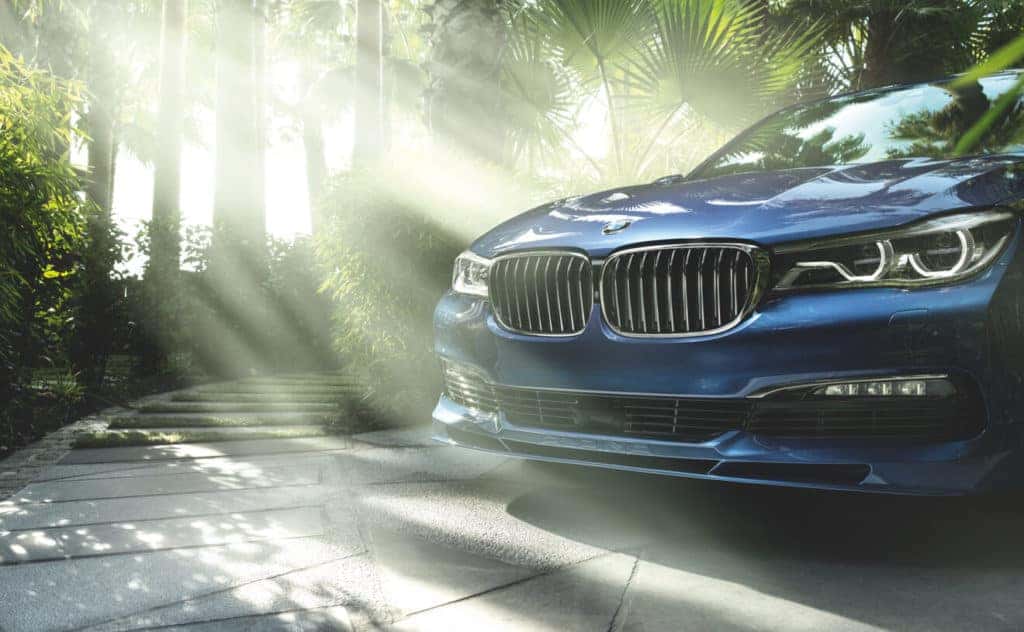 Chicago is a great city with lots of fun things to do, but most people wouldn't put "fun," "driving," and "Chicago" in the same sentence. Traffic in the area is famously nightmarish. However, that doesn't mean there aren't some of the best scenic drives in the country situated within a reasonable distance of Chicago.
The Morton Arboretum: Only 25 miles and about a half hour drive from the city, this stunning garden offers nine miles of paved road, but you can also park the car and explore its many trails and the beautiful scenery.
Route 66: One of the most famed and historic routes in the United States, Route 66 spans a huge length of Illinois and contains a number of roadside attractions and landmarks for you to look for.
Lincoln Highway: Another nationally-recognized scenic byway, this route spans from the border of Indiana to the Mississippi River for a full length of 179 miles. Experience the history and heritage of Illinois along this trail.
McHenry County Conservation District: Over 25,000 acres of pristine, untouched woodlands and fields await you here, where you can cruise as you enjoy the expansive wilderness all around you. Try getting out of the car to explore, too!
If all you want to do is get away from it all and enjoy the scenery behind the wheel, this is how to do it. Check out some of the best scenic drives near Chicago.