BMW and USA Swimming Renew Partnership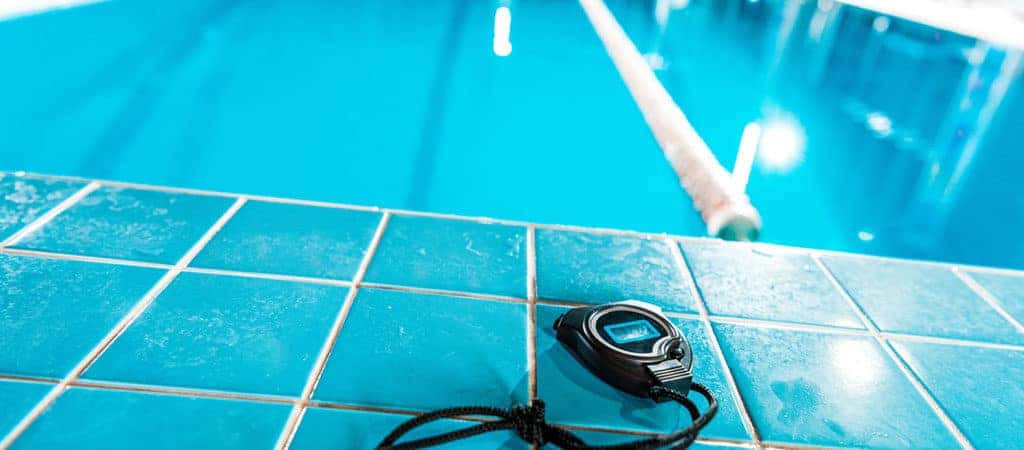 Since 2010, BMW has been supporting the USA Swimming team, and now BMW and USA Swimming have renewed that partnership through 2020. This means BMW will continue to help develop new technology to improve swimmers' performance in the pool.
BMW helped USA Swimming athletes excel at both the 2012 and 2016 Olympic Games and anticipates even more success at the 2020 games in Tokyo. To reach that success, BMW used its proprietary SwimTech technology to track swimmers through training and provide valuable feedback in real-time.
"Our involvement with USA Swimming and with the Olympic movement in general has always been about the athletes, first and foremost," said Trudy Hardy, Vice President of Marketing, BMW of North America. "I'm proud to say that our collaborations with U.S. Paralympic Track & Field and USA Bobsled & Skeleton have resulted in a combined ten Olympic and Paralympic medals. It is our hope that we can continue this run of success and help the athletes of USA Swimming reach their goals."
To show BMW fans and swimming fans what they're working on, BMW will feature its SwimTech technology in a digital content series that will be aired online and through social media.
In addition, the over 400,000 USA Swimming members will have access to an exclusive purchase incentive on BMW and MINI vehicles.
Here at Perillo BMW, we love seeing BMW reach out to support great American athletes and help them succeed in ways never seen before.