BMW Electric Vehicle Sales Clear the 50,000 Mark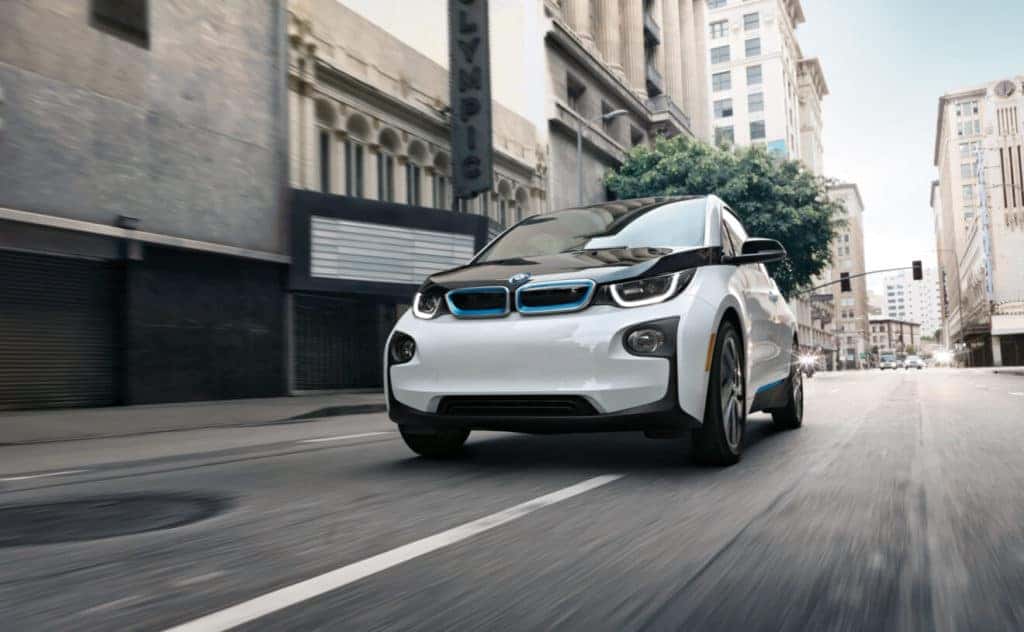 Green automotive technologies, from plug-ins to all-electrics, are the future, and BMW is clearing a smog-free path straight to it.
But don't just take our word for it; BMW is putting up the numbers to prove it.
As of July 2017, BMW electric vehicle sales have surpassed the 50,000 mark, setting an important precedent in the green automotive industry; success in engineering ecologically responsible vehicles is not only possible, but it's profitable, too. This is a 74.8 percent increase in sales for BMW electrified vehicles over the previous year.
In 2014, the BMW i3 became the world's best-selling fully-electric vehicle in the premium segment. More recent studies show a clear upward trend in electric or partially-electric sales worldwide. The Tesla Model S is still in the top-spot for the bestselling electric vehicle in the United States across all segments, but the BMW i3 is quickly encroaching on its number-one territory.
Any way you look at these BMW electric vehicle sales numbers, the message is the same: these cars are the future.
BMW's array of "electrified" automobiles (pure electric or electric and gasoline-powered) include: BMW 330e, BMW 530e, BMW i3, BMW i8, and BMW X5 xdrive40e.
If you're interested in learning more about any of these green models, or even taking one out for a spin, visit us at Perillo BMW in Chicago today.