BMW Expanding Car Sharing Program ReachNow to Brooklyn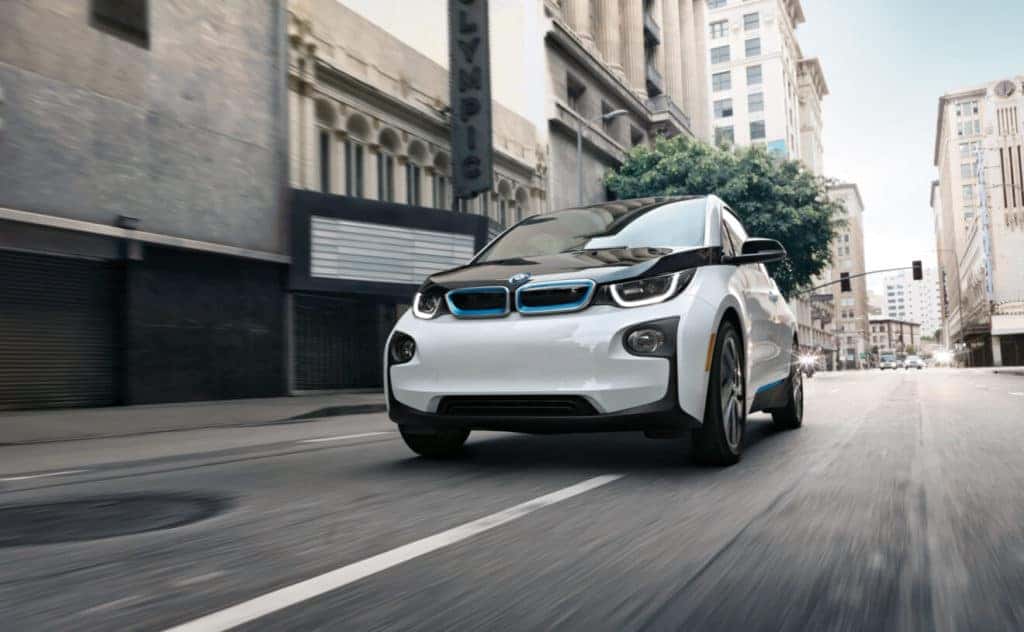 BMW is expanding its car sharing program ReachNow to Brooklyn, as well as adding four new mobility services to the program: Ride, Fleet Solutions, Share, and Reserve.
ReachNow is a free-floating car sharing service that lets users find the closest available car through the ReachNow app and drive it for a fee, then drop it off at any legal parking spot in the vehicle's Home Area.
Charging just $0.49 per minute while driving and $0.30 per minute while parked, ReachNow vehicles are a great choice for a short trip across town, and the app charges a one-time registration fee of $39. The program is currently available in Seattle, Portland, and now Brooklyn, with nearly 1100 vehicles across all three cities.
The new mobility services offer a much wider range of options than previously available. With the Ride service, ReachNow users can request a driver as well as a car similar to services like Uber and Lyft. Fleet Services offers better access to vehicles for apartment residents with ReachNow vehicle that will remain onsite at apartment complexes and condominiums.
Share, another service coming soon, lets MINI owners offer their vehicle to be driven for ReachNow when they don't need it, helping to offset ownership costs, and Reserve provides deals like price caps for drivers who need a car for 2 to 5 day trips rather than just a couple of hours.
ReachNow offers essential services that make it easier for people with disabilities or other hardships to access convenient and high-quality transportation. At Perillo BMW, we can't wait to see how this program will develop.