BMW HoloActive Touch Technology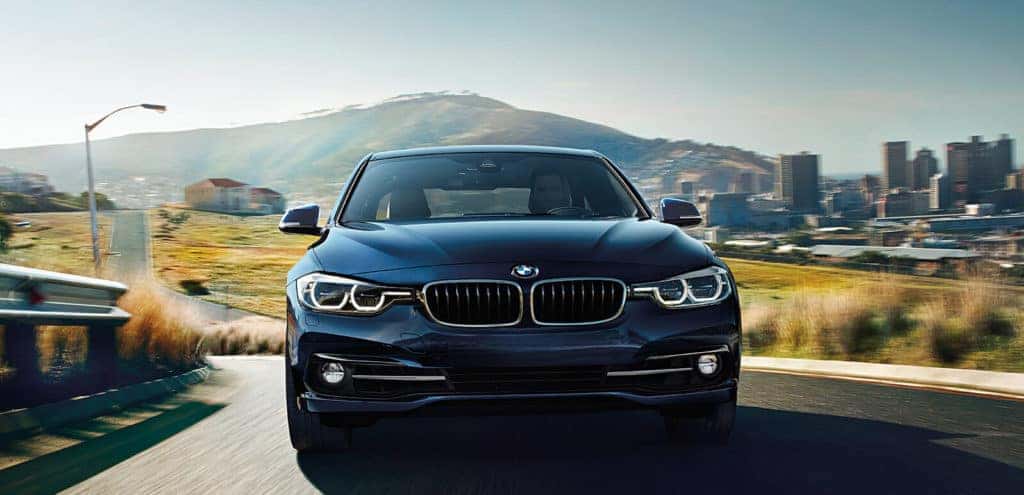 When it comes to technology, BMW is always ahead of the curve. So it's no surprise that they have developed BMW HoloActive touch technology. It's a completely virtual dashboard that caters to your every need.
You've probably heard of interactive dashboard interfaces before, but the HoloActive screen is different. It is actually what it sounds like – a holograph. The floating interface can be scrolled through using your fingers – just like a touchscreen.
BMW is still keeping relatively tight-lipped about this, probably because they are one of the first to tackle this unique kind of technology. Though the interface is floating, the driver supposedly gets tactile feedback upon selecting and scrolling through items. This means that the user can actually feel what they are scrolling through, despite it being a digital projection.
This projection is displayed right next to the driver's wheel so that drivers can use it safely and seamlessly while driving. The information the driver selects is then displayed on the windshield.
With this technology, BMW aims to improve drivers' accessibility to information and to think outside the box in terms of innovation and technology.
Can you imagine yourself using holographic technology? You might be soon in a new BMW!