What Does BMW Stand For?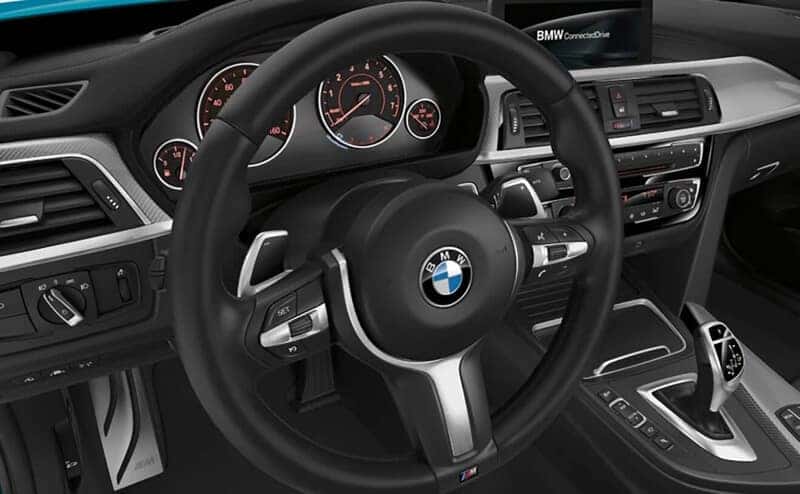 Many iconic brands and logos are so well known that the origins behind their names fade into history. Chicago and Winnetka drivers know a
new BMW
means luxury, performance, and style — but what does BMW stand for?
It comes from German: Bayerische Motoren Werke, or "Bavarian Motor Works" in English.
Who Owns BMW?
We have had all sorts of questions from curious Park Ridge drivers at Perillo BMW, and the first one that comes after "what does BMW stand for" is "who owns BMW?" It's just as simple an answer as what BMW means, though:
BMW owns BMW
.
It may come as a surprise that BMW hasn't been purchased by another automaker, given that so many brands are absorbing one another, but it's the truth. BMW also owns two other luxury brands: MINI and Rolls Royce.
See What BMW Really Means
We think it's important for drivers to know a bit about the brand they are investing in, but the most important thing to know about a BMW isn't the name or who owns what, it's how the vehicle feels when you're in the driver's seat.
Contact Perillo BMW today to learn more about our lineup or to schedule a test drive of a BMW 5 Series or X5 and see firsthand what the letters BMW really mean.