BMW to Release 2018 i8 Roadster Model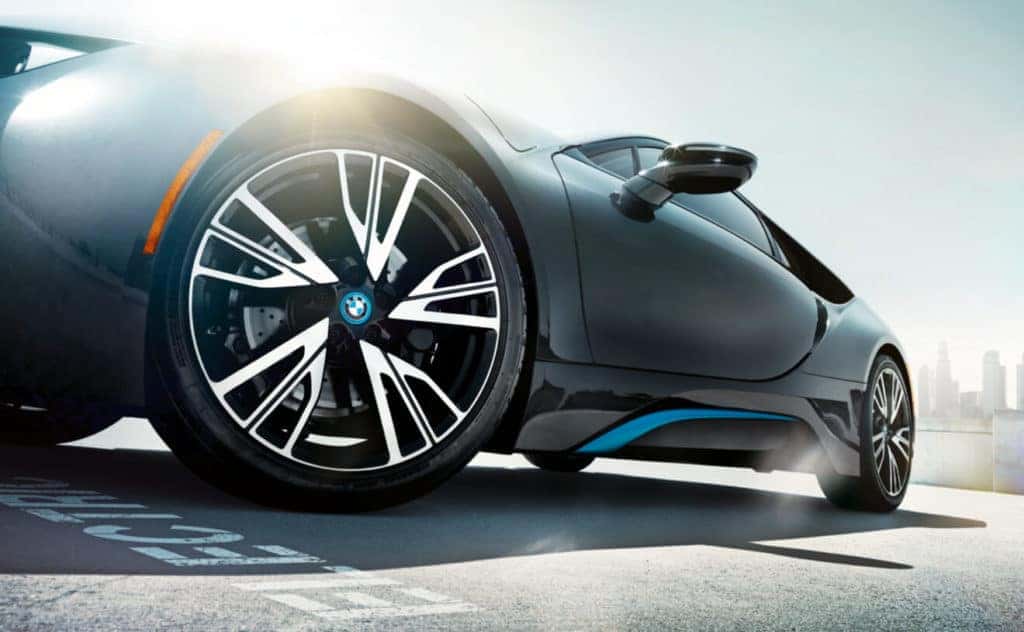 You wouldn't typically hear the words "roadster" and "plug-in hybrid" in the same sentence, but BMW – being the long-standing, successful performance brand that it is – didn't let that hold them back. For 2018, the new BMW i8 Roadster model is poised to change perceptions of the green car segment with a sportier, performance-focused design, and while we've still only seen teaser images of the new take on the BMW i8, BMW enthusiasts are anticipating more information on the new roadster soon.
No specifics on the 2018 BMW i8 Roadster's powertrain have been released, but experts suspect BMW will be giving the plug-in hybrid a new battery pack, considering the previous generation only packed a 7 kWh battery under the hood. The i8 Roadster will be receiving updates alongside the new BMW i3, an all-electric model, which has caused some fans to theorize that an all-electric variant could be coming to the i8's lineup. None of this is confirmed yet as BMW is holding off on releasing any more information for now.
BMW has a few other electric vehicles in the works at the moment, such as the X3 EV slated for a 2020 release and the mysterious"fully electric BMW iNEXT" set to launch in 2021. But the BMW i8 Roadster model has no specific release date yet, so we here at Perillo BMW eagerly await more information. While we wait for a release date, you can browse our affordable luxury vehicles.