BMW Unveils First-Ever M3 CS Model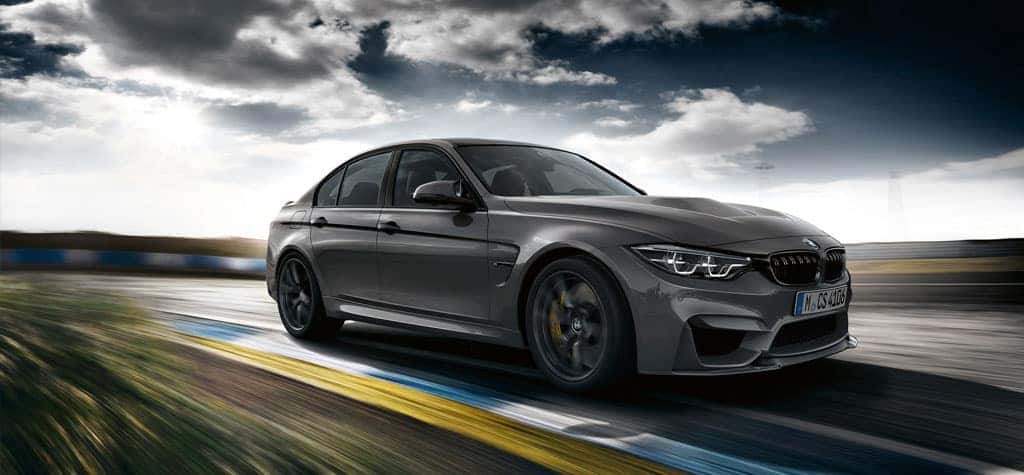 The BMW M3 is a powerful and thrilling member of the BMW family. But, it is getting even more exciting with the addition of the first-ever M3 CS model. This special edition will feature a large amount of carbon fiber-reinforced plastic (CFRP) to make the vehicle very light, making it even more agile than the standard M3.
CFRP was used to replace large pieces on the body, including the hood and roof. Altogether, the M3 CS is 25 percent lighter than a regular M3. With this weight loss, the M3 CS has a lower center of gravity and excellent driving dynamics. It also get a modest increase in power from its M TwinPower Turbo engine and produces 453 horsepower, a gain of 28 horsepower over the M3.
Along with its use of CFRP, the M3 CS will come with an exclusive interior design that features Alcantara and two-tone leather in a Silverstone/Black combination.
BMW is limiting production of this unique model to 1,200 units worldwide, with about 550 aimed for U.S. dealerships. That means, if you want to get your hands on one, you need to act quickly. BMW will begin accepting orders in May 2018.
Here at Perillo BMW, we would love to drive one of these special edition models to experience its improved handling. If you're interested in getting your hands on your own M3 CS, give us a call.