Choosing a BMW: Which One Is Right for You?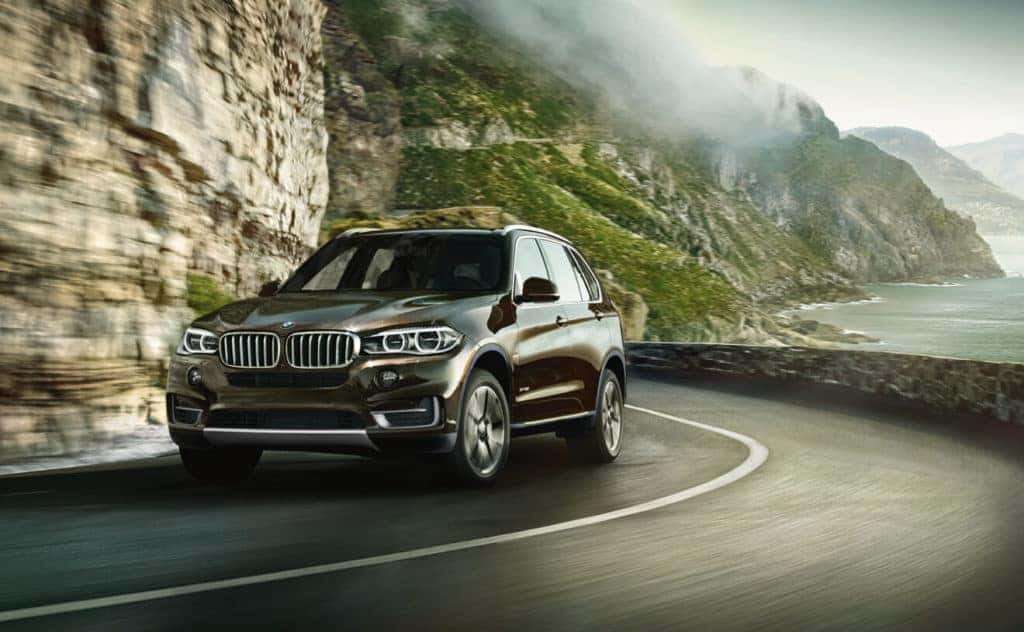 So, you've decided that you're going to purchase a BMW. Congratulations! You're putting your vehicular faith in the hands of one of the most trusted automotive manufacturers in the entire world. However, you now have to choose which one is right for you. Here are a few helpful tips for choosing a BMW that is perfect for you.
What's Your Relationship Status?
The type of BMW that you choose often comes down to how many people you have in your family. If you're single, you may be more interested in something stylish like a Z3 that doesn't have a lot of space. However, if you have a family, you may be more interested in something like the BMW X Series, which is the SUV line.
Do You Want to Buy New or Used?
Although there is nothing quite like a brand new BMW, the pre-owned versions are a bit more cost efficient. In addition, BMWs are known for lasting a long time, and it isn't uncommon at all to have a BMW that pushes well past the 200,000 mile mark.
No matter what you end up choosing, you can rest assured that you're joining a family that will take care of you for as long as you own your car. For more information, feel free to give us a call here at Perillo BMW.