Dog-Proof Your BMW: Dog Car Hammocks and Other Dog Auto Accessories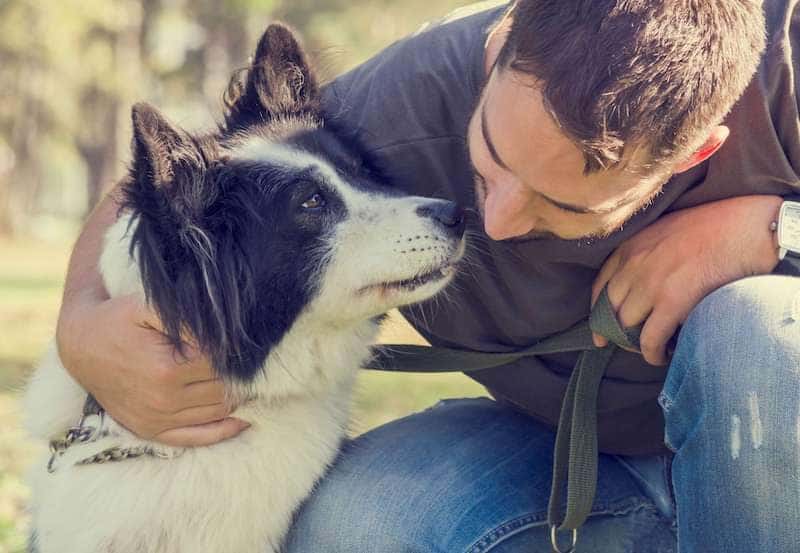 We've lost track of how many Chicago BMW owners also have a dog or two. Like living in Chicago and figuring out how to care for your dog in the city, it's good to have rules for when fido needs to hop into the back seat of your new BMW.
When that happens, Perillo BMW is here to help you keep your BMW 5 Series or BMW 3 Series interior pristine with 5 tips to dog proof your car.
5 Tips to Dog Proof Your Car
Clean Your BMW: First thing is first, you want your BMW to be in top shape before dog proofing — we recommend either giving it a thorough cleaning yourself or having it detailed.

If you have one, a wet/dry vacuum can make short work of dog fur and dirt.

Cover the Seating: Big or small, all dogs shed. There's no getting around it, but there are smarter ways to fight it, like installing a seat cover or a dog car hammock. It doesn't have to be a genuine accessory — a blanket can do in a pinch — you just need something that can get between your pooch and your upholstery, something that can be removed for easy cleaning.
Use a Seatbelt Harness:

Your dog's safety is important, so you'll want to use a seatbelt harness. Of course, this can also keep your pup from moving around the back seat too much, keeping shedding and drool contained.

Get Floor Mats: Heavy-duty all-weather floor mats are good for more than just Chicago winters; they're easy to wash off, whether it's mud, drool, hair, or accidents

.

Cover the Windows: The nose marks are cute the first time, but eventually it can make it impossible to see out your window. Before traveling with your dog, apply clear plastic wrap to the windows your pup has access to. It won't impede your vision, and you can easily remove and dispose of the covers after your ride through Park Ridge.

Get More Tips at Perillo BMW
Whether you want to dog-proof your car or looking for tips for visiting Wrigley Field, we can help. You can also rely on us for all your automotive needs. Contact Perillo BMW today!
More from Perillo BMW
The BMW X5 is a fan-favorite year after year, so it is not hard to see why so many drivers head home to Chicago behind the wheel of this stellar SAV. The BMW X5 towing capacity proves this luxury crossover is more than just a pretty face. With any traditional turbocharged gasoline engine, the BMW…

BMW vehicles are known for their exciting performance and luxury amenities. What about BMW towing power, though? BMW crossovers and SUVs are also more than ready to take on your toughest towing needs around Chicago and Park Ridge. For example, the BMW X3 towing capacity tops out at 4,400 pounds. How is this BMW towing…

For the 2022 model year, there are four different BMW X3 configurations to choose from. Because the BMW brand is known for its craftsmanship and attention to detail, it may be a challenge to narrow down your decision to just one. That is why the automotive experts at Perillo BMW have created this guide to the…