Easter Events in Chicago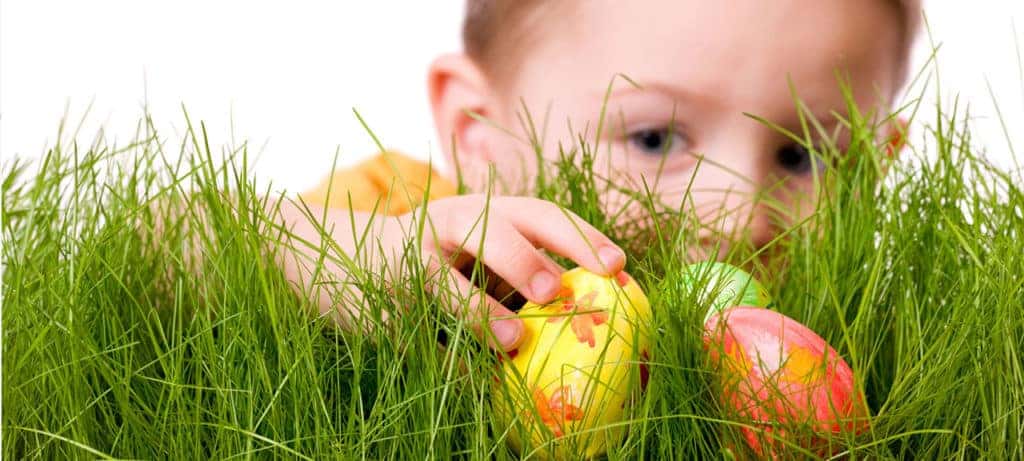 Easter means many things to lots of people. It can be a time of year to celebrate all that spring brings or a time to observe a religious holiday. If you're looking for ways to celebrate, here are some Easter events in Chicago.
Easter Egg Dyeing Workshop
On April 9, at The Paintbrush on N. Halsted, make some beautiful Easter eggs and enjoy some snacks and stories, too. Recommended for ages 3 and up. Reservations required.
Bunny Train
On April 8, 9, and 15, head to the East Troy Electric Railroad for the Bunny Train. Make a reservation to ride the train to the Elegant Farmer where participants can enjoy face painting, baby animals, and, of course, the Easter Bunny.
Bunny Rock Chicago 5K and Egg Hunt
Bring the whole family and enjoy a fun-filled day. Along with the 5K race, there will be an egg hunt with over 3,000 candy-filled eggs, a petting zoo, and the Easter Bunny. The fun will be on April 15, at Montrose Harbor.
Easter Brunch
Another Easter Chicago tradition is the Easter brunch. Check out this list of the best spots for brunch.
Here at Perillo BMW, we love being so close to Chicago and all that this great city has to offer. What are your favorite Easter events in Chicago?