Enjoy the Weather: Best Summer Road Trips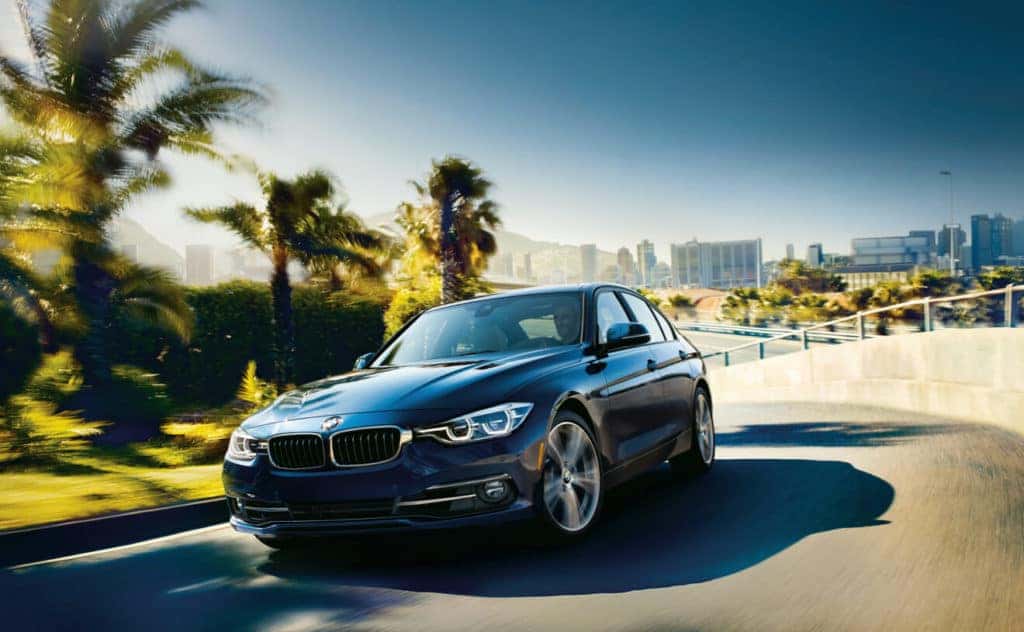 Summer is getting closer and closer, and that means that it's time for some nice drives. The United States is known for its beautiful scenery, and there are few places in the world that can match its highway system. That's why you need to know what the best summer road trips are for this year. Below are a few not to miss.
Highway 1, California
There's nothing quite like it. Starting in the south of California and stretching all the way to the north, Highway 1 features stunning views of the Pacific coastline. In addition, there are plenty of mountains and other natural beauty along the way.
Route 12, Utah
Featuring some of the most breathtaking scenery in the world, Route 12 takes you through canyons, mountains, and forests. It's a can't-miss.
Route 6, Cape Cod
For those of you wanting to take a trip on the East Coast, don't fret. There are plenty of excellent options. One of the best is Route 6, which is a 117-mile trip that winds through beautiful Cape Cod.
Taking a road trip is one of the best American pastimes, so get out this summer and see the country. All of us here at Perillo BMW wish nothing but the best for you on your travels.