Fall Events in Chicago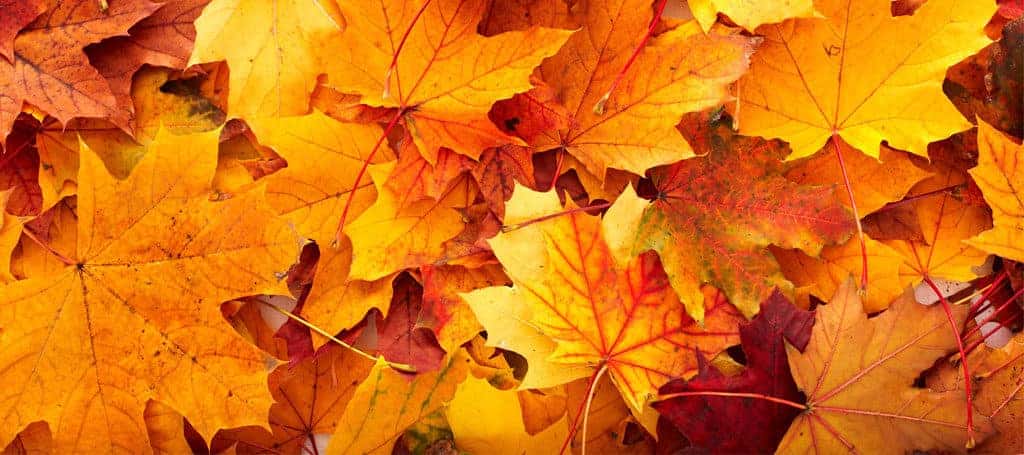 Now that the summer season is over, it's time to mark your calendars with some of these top-notch fall events in Chicago. There's always something to do in the Windy City. Here's what's coming up soon.
Oktoberfest Chicago – September 29th – October 1st
If you like beer, food, live music, or German culture, this annual event is one you don't want to miss. There's a huge lineup of local and touring bands, plus the opportunity to taste many craft beers and snack on traditional German foods.
West Town Food Truck Social October 6th – 7th
If you're all about celebrating local food, head to the West Town Food Truck Social where tons of local food trucks will gather on Noble Street for your feasting pleasures.
Chicago Marathon – October 8th
Now that you've eaten all of this delicious food, it's time to run it off! The 4th annual Chicago Marathon will start on a Sunday morning and challenge runners to complete a 26.2-mile course in six-and-a-half hours.
Halloween Parade of Artists – October 21st
At Perillo BMW, we love Halloween festivities just as much as the next person, which is why we look forward to this eclectic parade. This night-time parade will include amazing costumes, puppets, and floats made with spooky passion by the artistic community. It's the perfect family-friendly way to celebrate Halloween in a new way this year.
At Perillo BMW, we are proud to serve the Chicago area, and we hope to see you at some of these fall events in the city.