How to Celebrate St. Patrick's Day in Chicago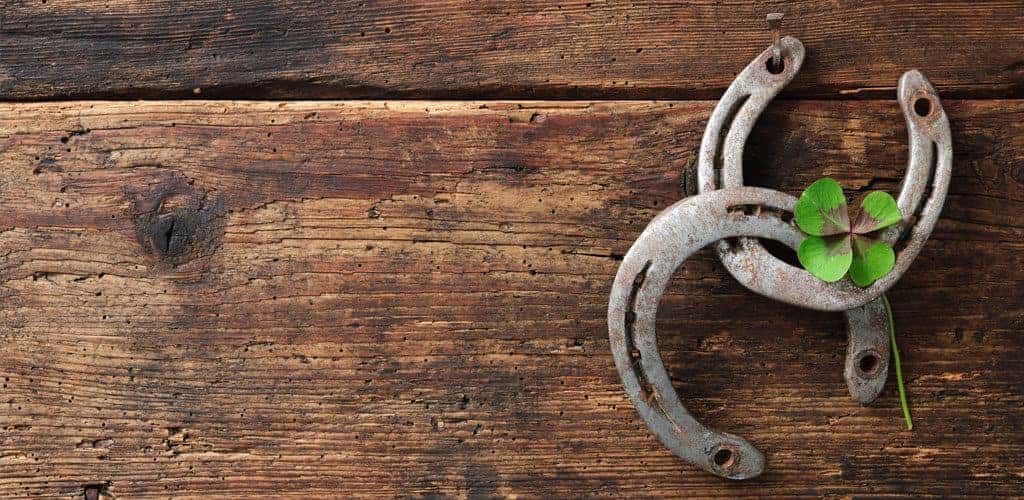 There are few holidays that can rival the fun and revelry that comes with St. Patrick's Day, and there are few cities that can celebrate the occasion quite like Chicago. If you're new to the area or have never gone downtown for the festivities, here are a few tips on what to expect for St. Patrick's Day in Chicago.
The St. Patrick's Day events are always celebrated on a Saturday, which this year means March 11th.
One of the most memorable events to see that day is watching the Chicago River turn green. This happens at 9 am and is best viewed at the intersection of Michigan Avenue, Wacker Drive, and the river. The Chicago Journeymen Plumbers will then pour an environmentally-friendly orange concoction into the river that turns it a magical shade of emerald green.
Another always fun event is the parade. It steps off at noon from Balbo and Columbus and then heads north up Columbus. In the parade, you'll see troupes of Irish dancers, pipe and drum bands, traditional marching bands, tons of green, and so much more.
After the parade, head to one of Chicago's excellent Irish pubs like Chief O'Neill's Pub, Cork & Kerry, The Irish Oak, or Barney Callaghan's Pub—just to name a few.
Here at Perillo BMW, we always love seeing the celebration of St. Patrick's Day in Chicago.