The Best Pizza in Chicago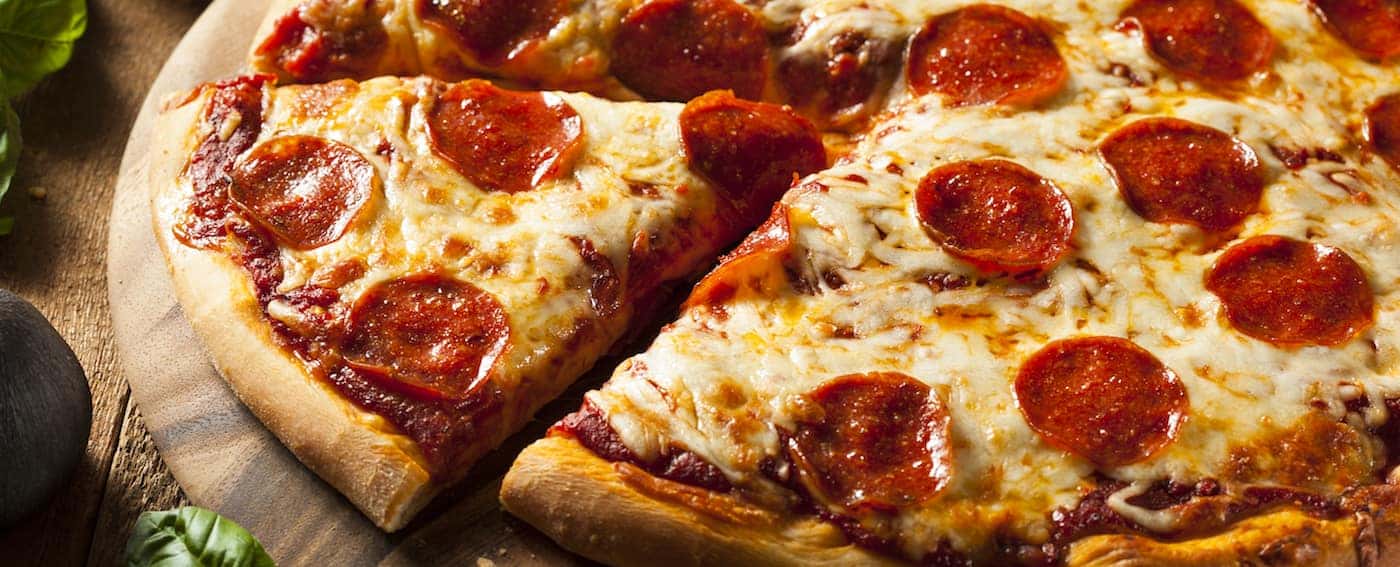 Drivers from Chicago to Park Ridge are making their way to many Chicago pizzerias when they want to dine in or grab some tasty takeout. The question is, where can you get the best pizza in Chicago? Below you will find everything you need to make an informed decision, compliments of Perillo BMW.
Lou Malnati's Pizza
Typically regarded as a Chicago locals favorite, Lou Malnati's Pizza Chicago does not disappoint. Boasting 56 Chicagoland locations, drivers from Park Ridge to Oak Park can find one closeby. Order like a local and ask for highly favored Buttercrust.
Gino's East Pizza
Gino's Pizza Chicago comes highly recommended by tourists and locals alike. Gino's East is more of a rarity with 12 total locations. Interested in a uniquely delicious crust? Ginos's East is known for offering the most unique and delicious crust of the competing Chicago deep-dish providers. Jump in your new BMW and take a weekend getaway to Lake Geneva, Wisconsin, where you can enjoy Gino's East with a lake view through panoramic glass windows.
Blaze Pizza Chicago
Keeping up with the times, Blaze Pizza Chicago offers pizzas to cover many dietary and food allergy restrictions, including gluten-free and keto pizzas. With an impressive 300+ locations nationwide, Blaze Pizza can be enjoyed near Perillo BMW in Chicago or across the country, should you choose to get adventurous and take a road trip in your spacious BMW X Series.
Old Chicago Pizza and Taproom
Spent all week commuting around Chicago and find yourself in need of some delicious Chicago pizza and happy hour specials? Old Chicago Pizza and Taproom does not disappoint, with many locations from Park Ridge to Oak Park, Old Chicago Pizza and Taproom is your nearby destination for some faster, delicious thin crust pizza. With ever-changing beer selections on tap, Old Chicago Pizza and Taproom makes a great destination for beer enthusiasts.
The Best Pizza in Chicago, Brought to You by Perillo BMW
Here at Perillo BMW, we know the great city of Chicago has a lot to offer we look forward to helping get you there. We recommend pairing the best pizza in Chicago with a luxurious vehicle to take along for the ride.