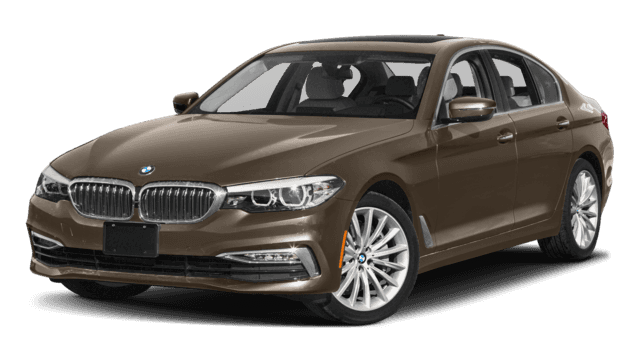 2018 BMW 5 Series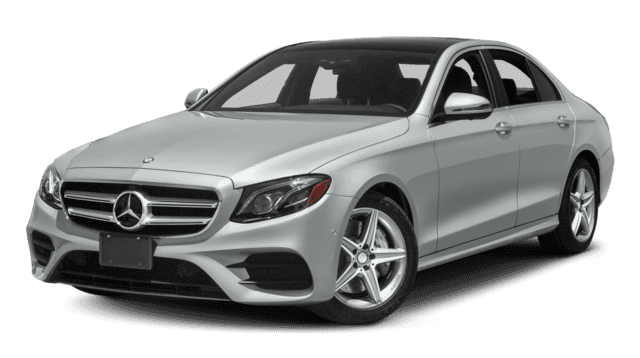 2018 Mercedes-Benz E-Class
2018 BMW 5 Series vs. 2018 Mercedes-Benz E-Class
In the battle for luxury car supremacy, the 2018 BMW 5 Series and the 2018 Mercedes-Benz E-Class stand at the top of the sedan hill. Each offers access to stunning design and powerful engines, so which is a better choice for Chicago car lovers who want a more satisfying return on their investment? We dive into the interior space for comfort and the performance capabilities so you can see there really is no substitute for BMW Quality.
Interior Specs
Both the BMW and Mercedes-Benz are designed to provide seating for five, but the BMW 5 Series goes further, offering Park Ridge drivers a better distribution of their nearly identical interior passenger volume:
Front-Row Headroom: BMW has 38.8 inches to the Mercedes' 37.9
Front-Row Shoulder Room: BMW has 58.7 inches to the Mercedes' 57.8
Second-Row Legroom: BMW has 36.5 inches to the Mercedes' 35.8
Put simply, the BMW gives you more room to breathe and get comfortable. As if that's not enough, the BMW offers an additional 18.7 cubic feet of available cargo volume – perfect for the luggage you'll need to get out of Winnetka for the weekend or a day of shopping in Chicago. The Mercedes, by comparison, offers a much smaller 13.1 cubic feet of cargo space in the E-class sedan.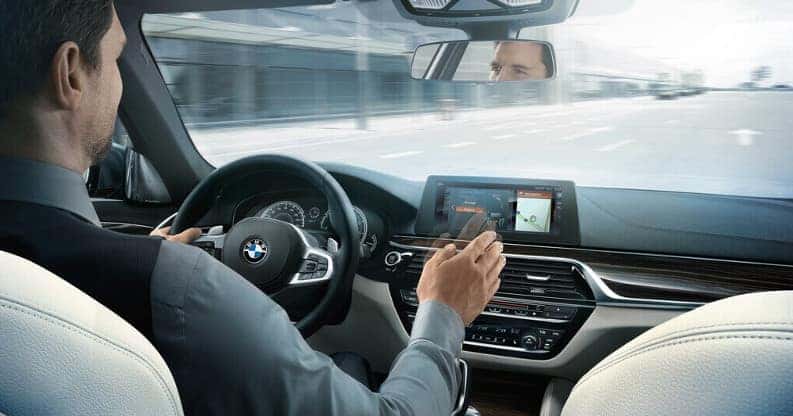 Performance
Both luxury vehicles offer access to multiple performance engines, but the BMW delivers more power faster with a 600-hp turbocharged V8 powerplant that can accelerate from 0-60 mph in just 3.2 seconds while the AMG E43 has a 3.3 second time. If you thought that was a small difference, you would be right, but whether you look at the base model or the top-of-the-line M5 and AMG E43, the BMW has that edge – because it's a sedan concerned with performance while the Benz doesn't prioritize it.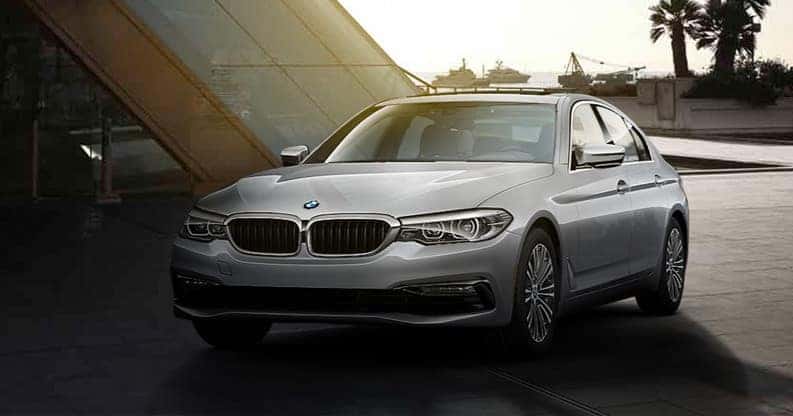 See the Difference in Person
Schedule a test drive of your favorite BMW 5 Series sedan trim at Perillo BMW in Chicago and see if you don't agree, the BMW really is the ultimate driving machine.