The Most Popular BMW Models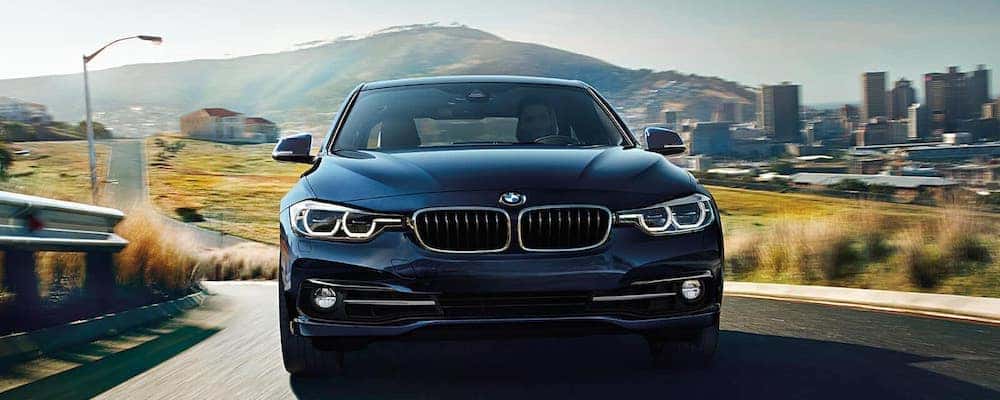 At Perillo BMW, we love each of the BMW models
in our inventory
, but we know some Chicago and Park Ridge drivers have some favorites. Which are the most popular BMW in Chicago?
TrueCar.com
recently released a survey that placed one
BMW
as one of the most popular cars in affluent neighborhoods, and
Money Inc
counted down their top BWM models of all time. We're here to share those with you.
The BMW 3 Series
A
BMW 3 Series
— specifically the BMW 328i — is the second most prevalent car in America's more affluent communities. The right blend of affordability and luxury, excitement and investment, the BMW 328i simply walks the line and appeals to both frugal drivers and those looking for an upgrade from their non-luxury makes.
Kristen Andersson, Senior Analyst at TrueCar.com, broke it down: "Luxury brands like BMW are the top choice for the well-off, but with wealth often comes freedom of choice." And for many drivers, that choice was the BMW 328i.
Most Popular BMW Models of All Time
We have to stress again that we don't play favorites at Perillo BMW, but the folks at Money Inc do. We don't want to steal their thunder, so we'll just share a few of the models from their list — ones our readers have preferred over the years.
BMW Alpina B20 Biturbo: A high-performance vehicle beloved by collectors, the Alpina B20 Biturbo is a special edition of the BMW 5 Series E34 from 1989, produced until 1994.
BMW E46 M3: A 3.2L inline six with 33 hp and some aggressive styling have made this one of the most desirable M3 models produced — also one of the last naturally aspirated engines of the M3.
BMW i8: The BMW i8 is the first of the automaker's upcoming electric fleet, a futuristic sports car that's fueled as much by fuel as it is electricity thanks to its plug-in hybrid design.
They broke down 20 total, from the exotic and unique to the popular. Be sure to check their full list out.
Find Your BMW at Perillo BMW
Part of why we don't play favorites on our BMW models is because we know that everyone has a favorite BMW or two, and we really do love them all. Of course, it doesn't hurt that vehicles like the BMW X1 take on competitors with ease, either. Let us help you find your favorite BMW at Perillo BMW. Contact us today to schedule a test drive.