The Great City of Chicago, IL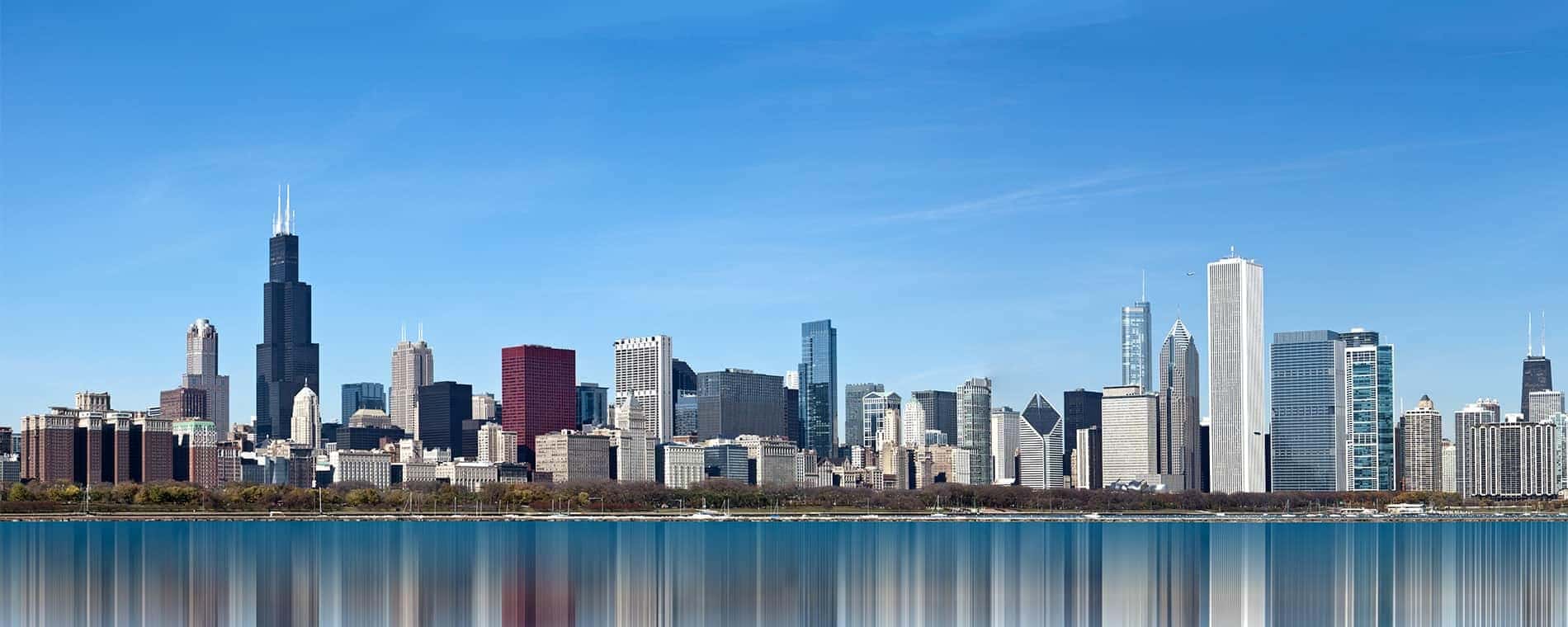 Chicago is known as the Windy City. The wind that flows through its streets carries the spirit of the city with it. That spirit is made up of the history, music, entertainment, cuisine, and culture, and it has led Chicago to become the third most populous city in the country.
This Midwestern gem was founded in 1837. Chicago has always been a city the quickly follows trends, and often sets them. This metropolis led the Industrial Revolution in the United States. The history of Chicago can be found and explored at the Chicago History Museum.
The Chicago History Museum is not the only incredible museum in the city of Chicago. At the Field Museum, visitors can uncover the past with exhibits like the one featuring Sue: the largest T-Rex skeleton ever discovered. For more modern creatures, the Shedd Aquarium offers fantastic Dolphin shows, while the Lincoln Park Zoo is filled with fantastic furry friends.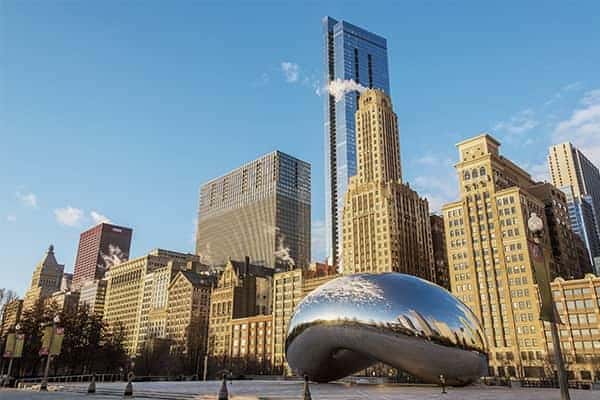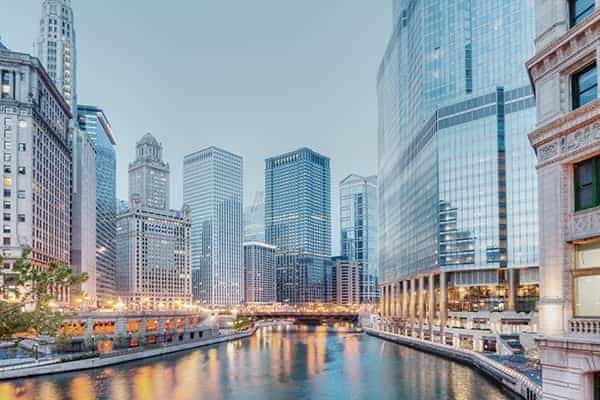 Another museum, the Art Institute of Chicago, is a collection of Chicago's art scene. This art museum is home to some of the world's most famous paintings, such as Nighthawks and American Gothic. Chicago is also home to some of the world's most famous Jazz and Blues music. These songs give Chicago a distinct sound and voice.
For another source of entertainment, Chicago is home to several Sport teams. From the Chicago Bears to the Chicago Bulls, there's a team for every sport. The Chicago Blackhawks were even recent winners of the Stanley Cup.
While watching a Cubs game at Wrigley Field, guests should make sure to pick up a Chicago-style hot dog. It's just one of the many Chicago signature dishes. Other Chicago eats include deep-dish pizza and Italian Beef.
An oasis of culture and spirit, Chicago is sure to have the answer to what your soul is craving for out of the big-city life!