What to Put in a Winter Car Emergency Kit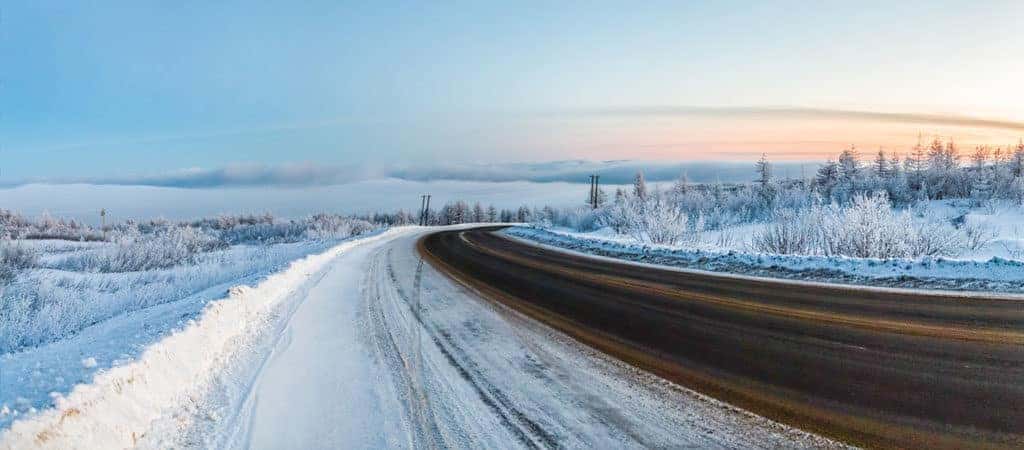 With the weather turning colder and snow already falling in many parts of the country, it's time to put together a winter car emergency kit. If you break down on the side of the road, these items will help keep you warm and safe while you wait for help.
First, you need the practical stuff that can help you get back on the road—a spare tire, tools, a shovel to dig yourself out of a snowbank or mud, and even a bag of sand or cat litter to give your tires traction.
You should also bring a flashlight to make it easier to see in the dark, reflective triangles, and flares you can set off to alert someone that you need help. If you manage to flag someone down, it's good to have jumper cables to see if they can help restart your battery.
Keep a spare phone charged in your car that can call for help in case your regular phone dies—any $20 prepaid cell phone will work. Stock your trunk with dry food and bottled water along with a warm change of clothes and a blanket. In case you or a passenger is injured it's a good idea to bring along a first aid kit as well.
If you encounter any troubles on the road this winter, make sure to contact Perillo BMW for help!