Winter Car Care Tips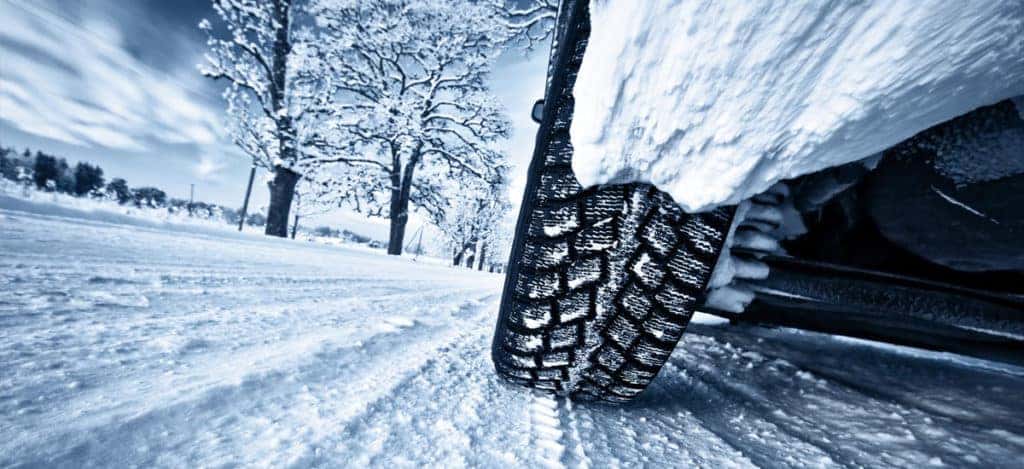 Fall is in full swing, and with it comes cooler weather and the beginning of the holiday season. Winter is approaching rather quickly, but there's still time to make sure your car is ready for the icy weather. Check out these helpful winter car care tips from us here at Perillo BMW.
Battery
Cold weather means that it's more difficult for your vehicle's battery to function properly. In short, lower temperatures result in a higher battery charge to start the vehicle. Fortunately, you can have your battery professionally tested to determine if it's in working order. If it isn't, or your battery is more than three years old, make sure to get a new one before winter arrives.
Tires
Four-wheel and all-wheel drive can only do so much if your tires lack a good amount of tread. Tires have low tread, or lack tread altogether, won't be able to grip the road when winter weather strikes. That's a safety issue that can quickly lead to disaster.
Lighting
Winter weather can be unpredictable with dark clouds, snow storms, and shorter days. That's why it's particularly important to make sure your vehicle's lighting systems are up to par. Perform a walk around of your vehicle with an eye on the headlights, taillights, and everything in between. Replace any burnt-out bulbs and contact a dealership service department if problems persist.
If your car is in need of some TLC or a car wash before the winter rolls in, or if you think it might be leaking coolant, stop by Perillo BMW today.